Dr. S. Veeramani , a celebrated academician with a PhD in English Language and Literature, is not just an expert in his field but a multi-faceted scholar making significant contributions in varied arenas. He has carved a unique academic path that traverses across the conventional boundaries of his discipline, blending it with intriguing aspects of Forensic Science and Psychology.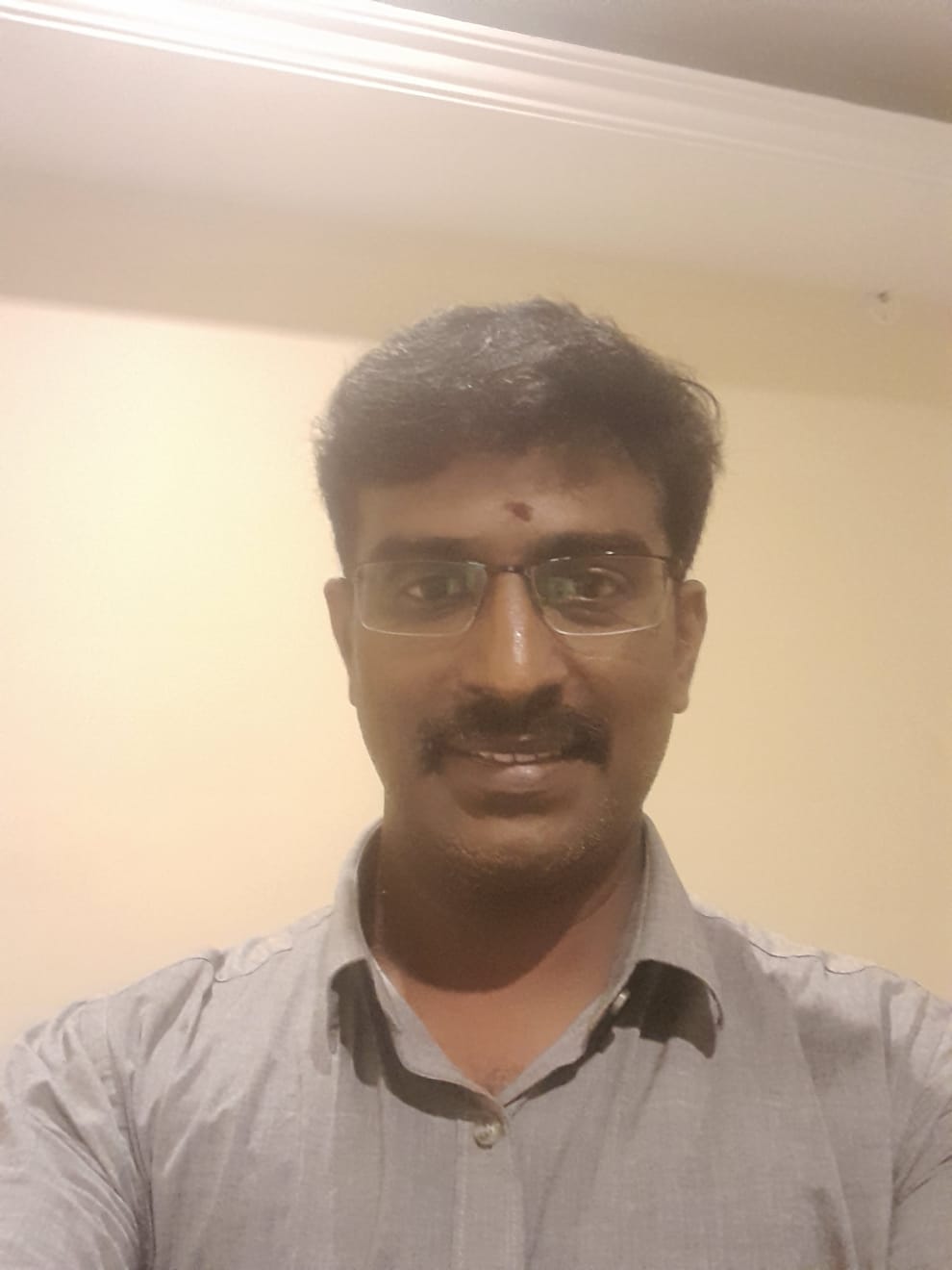 An alumnus of St. Joseph's College, Dr. S. Veeramani pursued his MA and PhD from the same prestigious institution. And, worked as assistant professor of English there for 9 years in his alma mater . And, he is A dedicated educator, Researcher, Soft Skills Trainer, and Multidisciplinary Resource person. he currently heads the Department of English in Government Arts and Science College, [Lalgudi, Trichy District, Tamilnadu 621712].
Dr. S. Veeramani is a recipient of numerous accolades, testifying to his professional and academic excellence. Among these is the Best Teacher Award and the Best Research Paper Publisher award, Kanavu Nayakan Dr.APJ Abdul Kalam Award, Best NAAC Coordinator Award, Recently, he has also been honored with the esteemed Rashtriya Pratishtha Award by the Worthy Wellness Foundation, a testament to his significant contribution to academia and society.
His interest in postmodernism has led him to produce extensive research papers and books on the subject. Postmodernism, as he explains, is a genre that advocates the breaking or rethinking or reconstructing of conventional ideologies, thus allowing for fresh, unrestricted development in society. Dr.S. Veeramani has published research articles on the subject and written books focusing on literary theory, feminism, and diaspora. His work on basic English grammar has also been well-received, all of which can be found on Amazon under his name.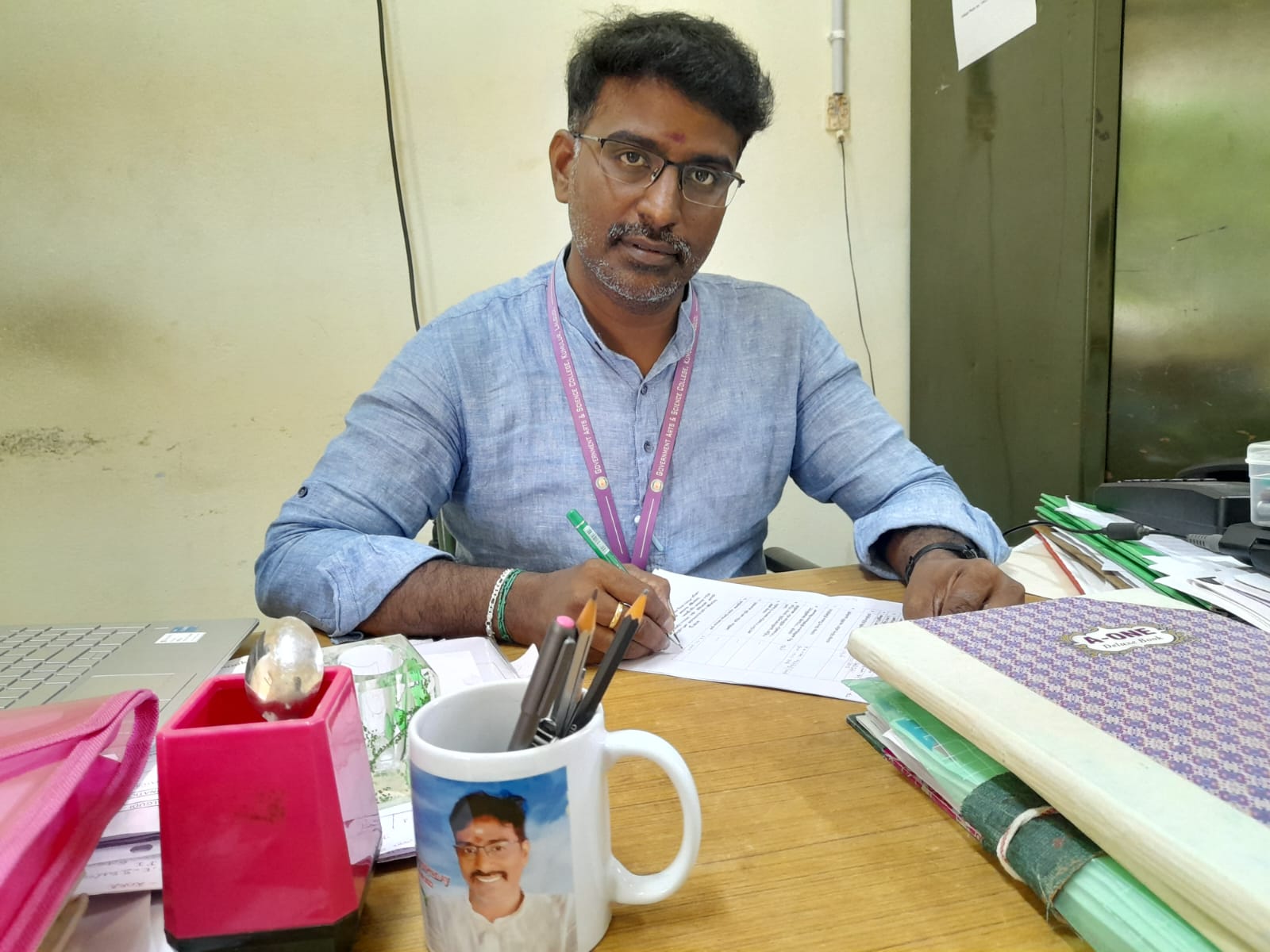 However, his academic curiosity didn't halt at literature. Venturing into the interdisciplinary and transdisciplinary domain, he has applied his language expertise to the field of Forensic Science, focusing specifically on Forensic Linguistics. His internationally acclaimed paper, published in Iran, explores how language can be employed to identify culprits or criminals, proving invaluable for the justice system and legal practitioners. He has acted as a resource person for' A workshop on Forensic Linguistics' for college students with the intention of promoting the language as evidence and tool for legal practitioners.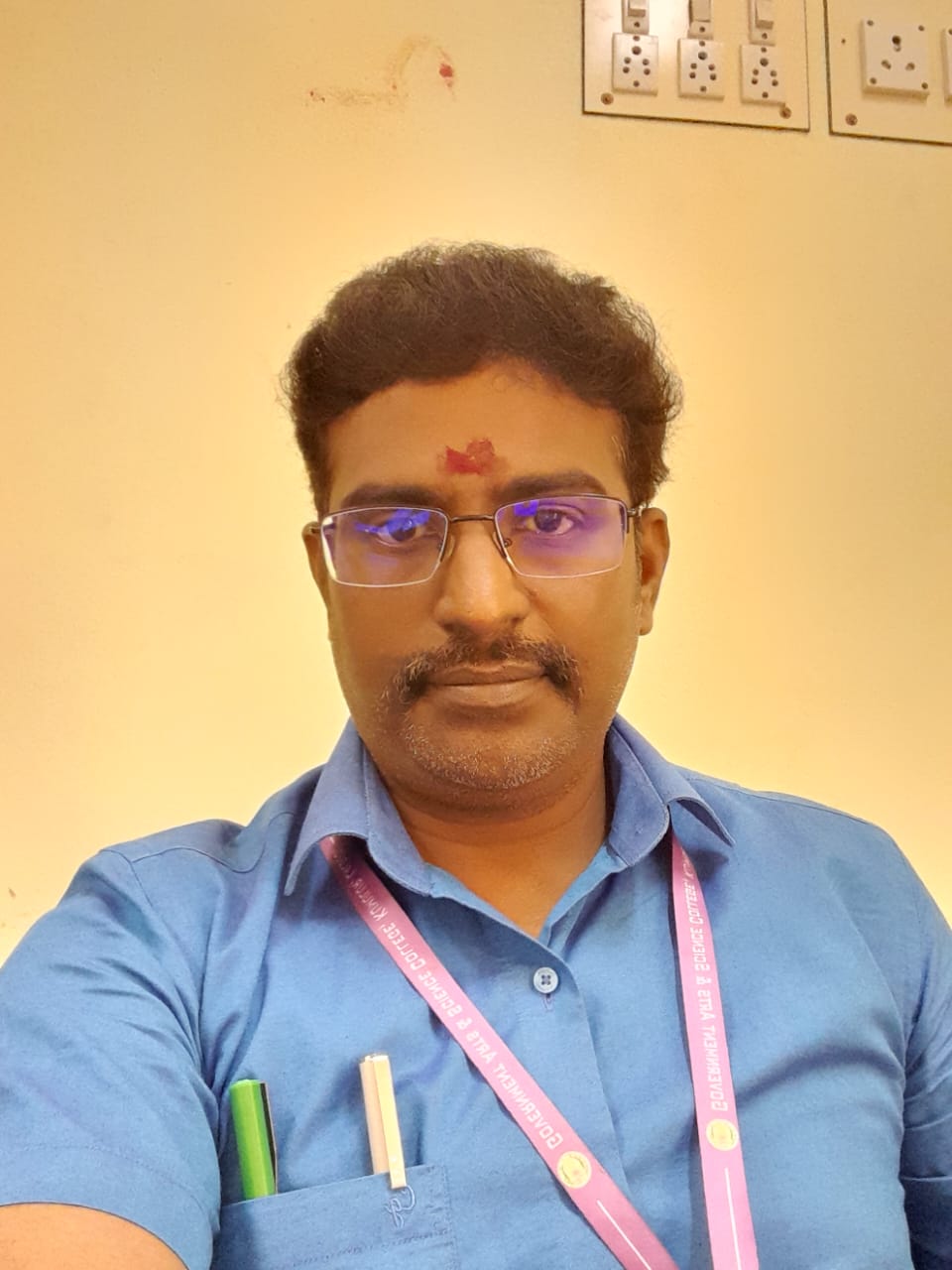 Dr.S. Veeramani continues to expand his knowledge and proficiency by completing online courses on Psychology, Cyber forensics, forensic psychology. He has completed Postgraduate Diploma in Criminology and Forensic Science(PGDCFS). Despite the difference in field, he believes that his contributions can aid in delivering proper verdicts in legal cases. Moreover, he is an expert in Outcomes Based Education(OBE).
His commitment to sharing knowledge is evident as he conducts workshops for college students on forensic linguistics, shaping young minds and inspiring future scholars.
Dr. S. Veeramani journey, from a scholar of English Literature to a researcher in Forensic Linguistics, is a testament to his unyielding curiosity and desire for knowledge. His work underscores the potential of interdisciplinary or transdisciplinary research in expanding the horizons of knowledge and contributing to society. His journey stands as an inspiring testament to the boundless possibilities of academic exploration.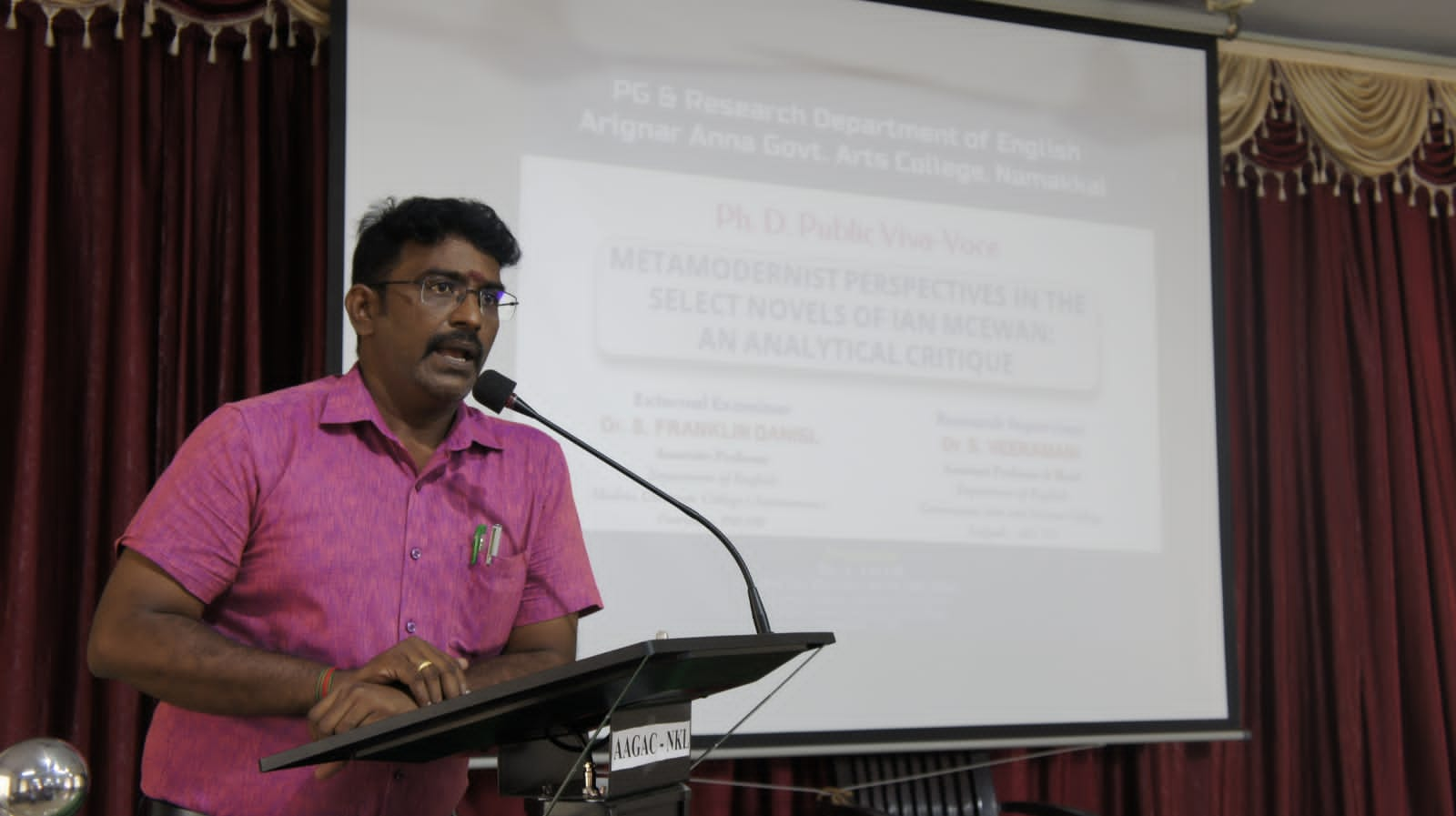 He has published more than 30 research articles in the national and international journals. He has completed 60 online courses on varied disciplines.